May 8, 2023 —— Wizpresso is honored to have welcomed Lord Dominic Johnson, Minister of State in the UK's Department for Business and Trade, and his delegation to Cyberport Hong Kong on May 8, 2023. The visit aimed to promote bilateral trade and investment between Hong Kong and the UK. Wizpresso's founder & CEO, Calvin Cheng, was delighted to have participated in a roundtable discussion with Lord Dominic Johnson and other leading FinTech companies.
During the discussion, Wizpresso had the opportunity to explore the latest FinTech trends and technological use cases in Hong Kong and exchange insights and experiences with other prominent FinTech companies, including CoverGo, Gateway Private Markets, and FundFluent. The roundtable provided an excellent platform for knowledge-sharing and catching up with the latest developments in the FinTech industry in Hong Kong.
Lord Dominic Johnson praised Hong Kong as one of the world's leading international financial centers. He emphasized the shared interests between Hong Kong and the UK in financial services, infrastructure, and sustainable development. Wizpresso looks forward to long-term collaborations between Hong Kong and the United Kingdom to strengthen FinTech partnerships and promote stronger bilateral relations in the field of finance and technology.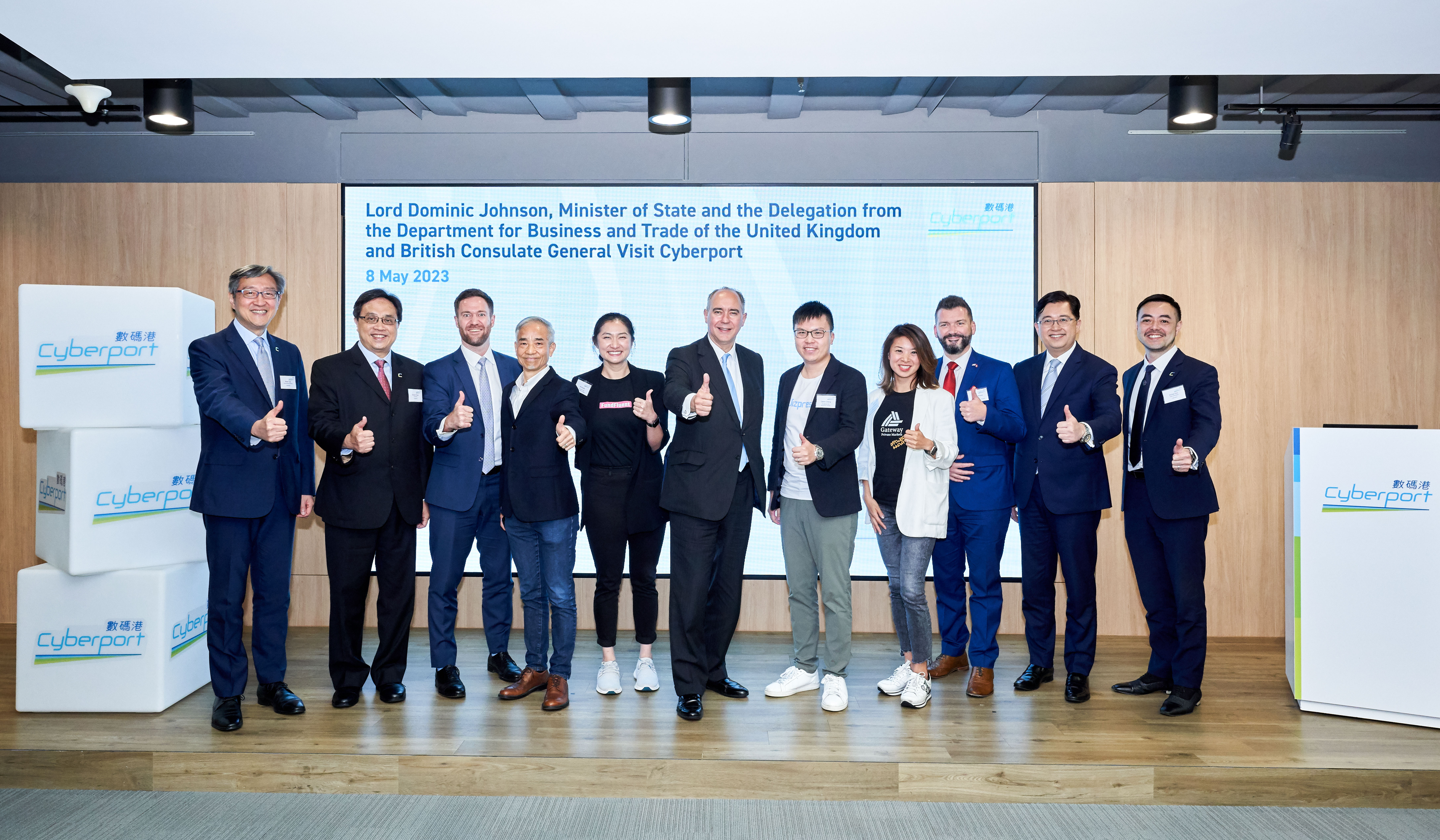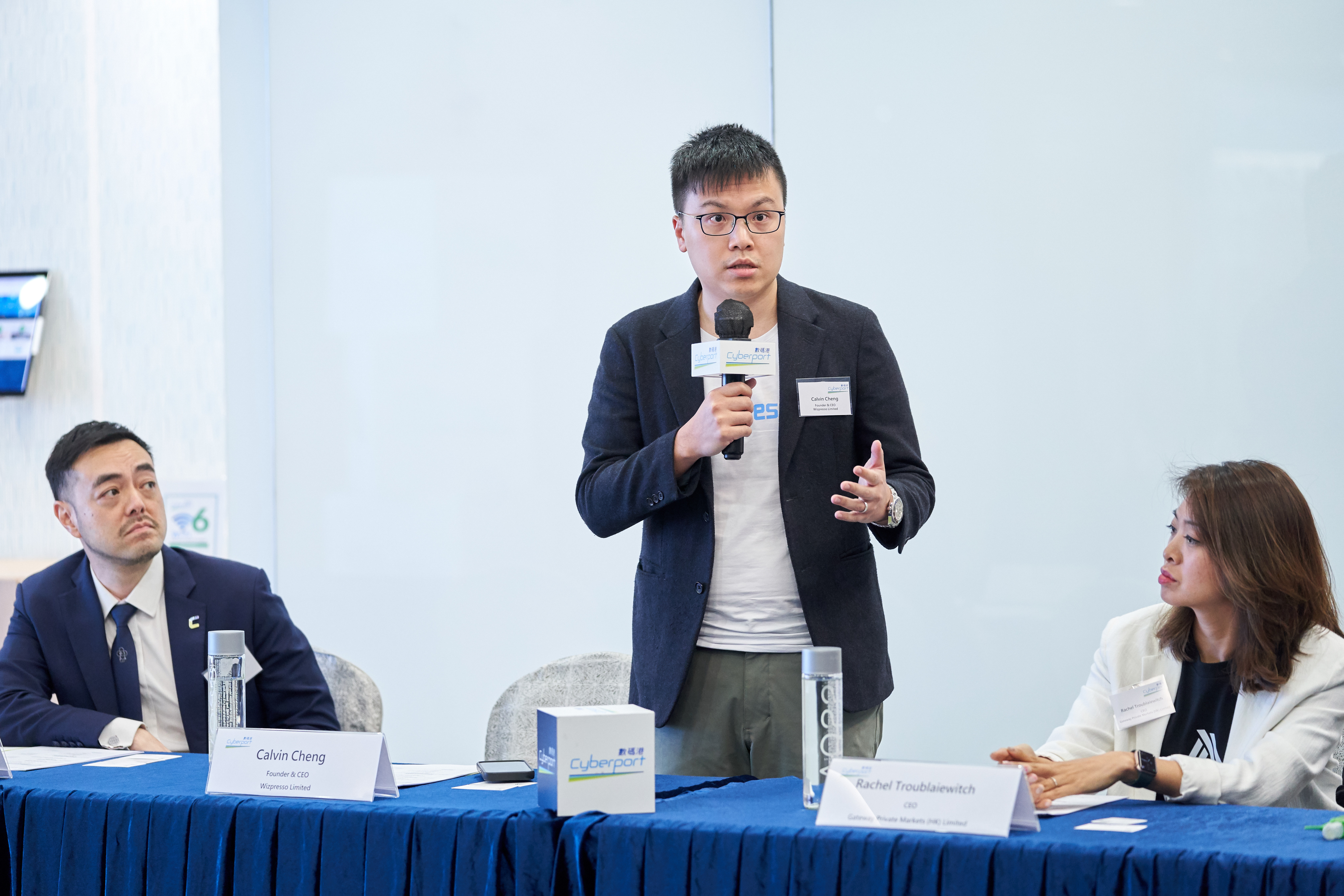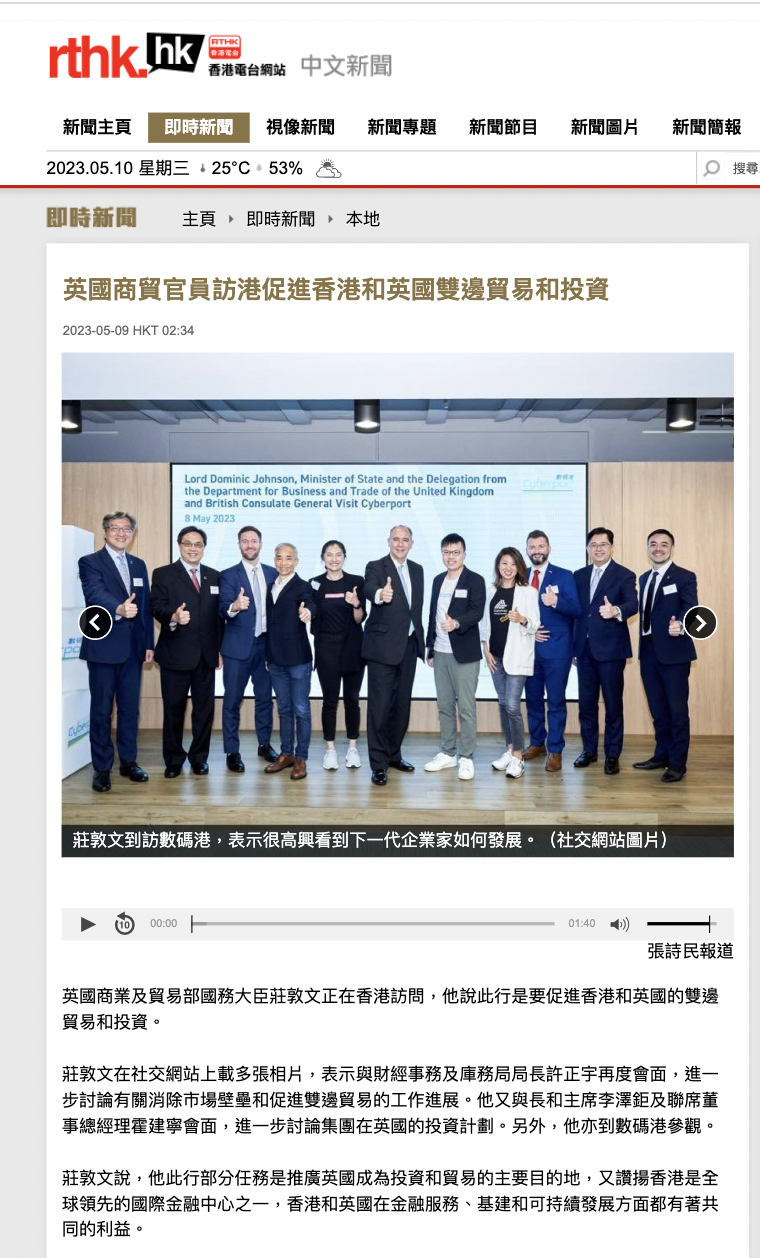 Learn more: https://news.rthk.hk/rthk/ch/component/k2/1699758-20230509.htm