Aug 11, 2023----Our founder and CEO, Calvin Cheng, delivered an executive education course in collaboration with HKU to Red Cross Hong Kong. The course focuses on fundamental concepts of problem formulation and solution ideation. "Having an entrepreneurial mindset is as important in an NGO as in a technology company as NGOs seek to sustainably address increasingly complex humanitarian challenges globally," says Calvin.
The session, followed by a panel discussion, was attended by more than 30 middle to senior-management colleagues from Red Cross across all departments.
We extend our sincere gratitude to Adrian Chan of HKU, who moderated the session, and Bonnie So, CEO of Red Cross Hong Kong, who graced the occasion with her esteemed presence. We hope the session can empower individuals at Red Cross to make a meaningful impact and enhance the well-being of others regardless of industry.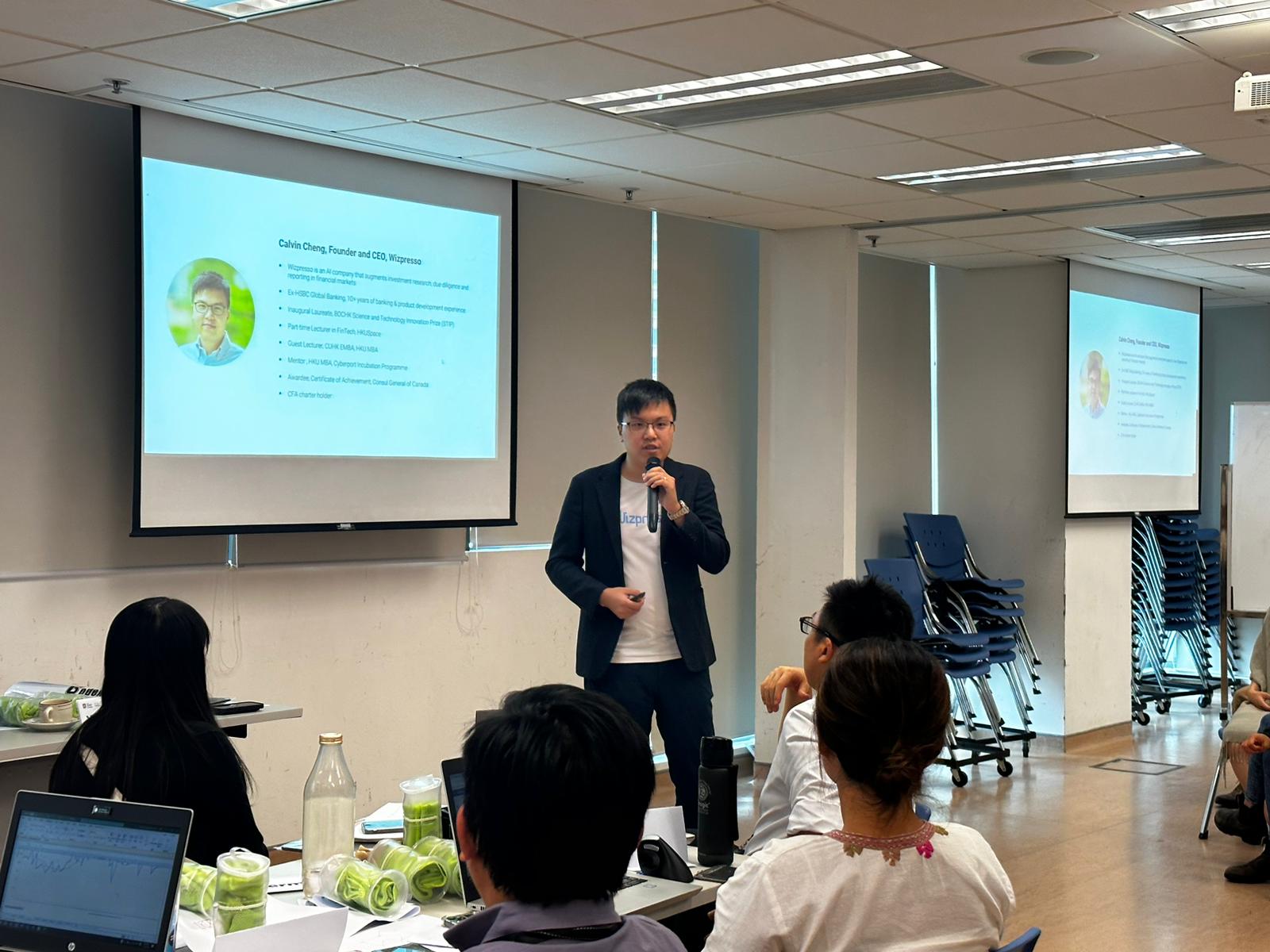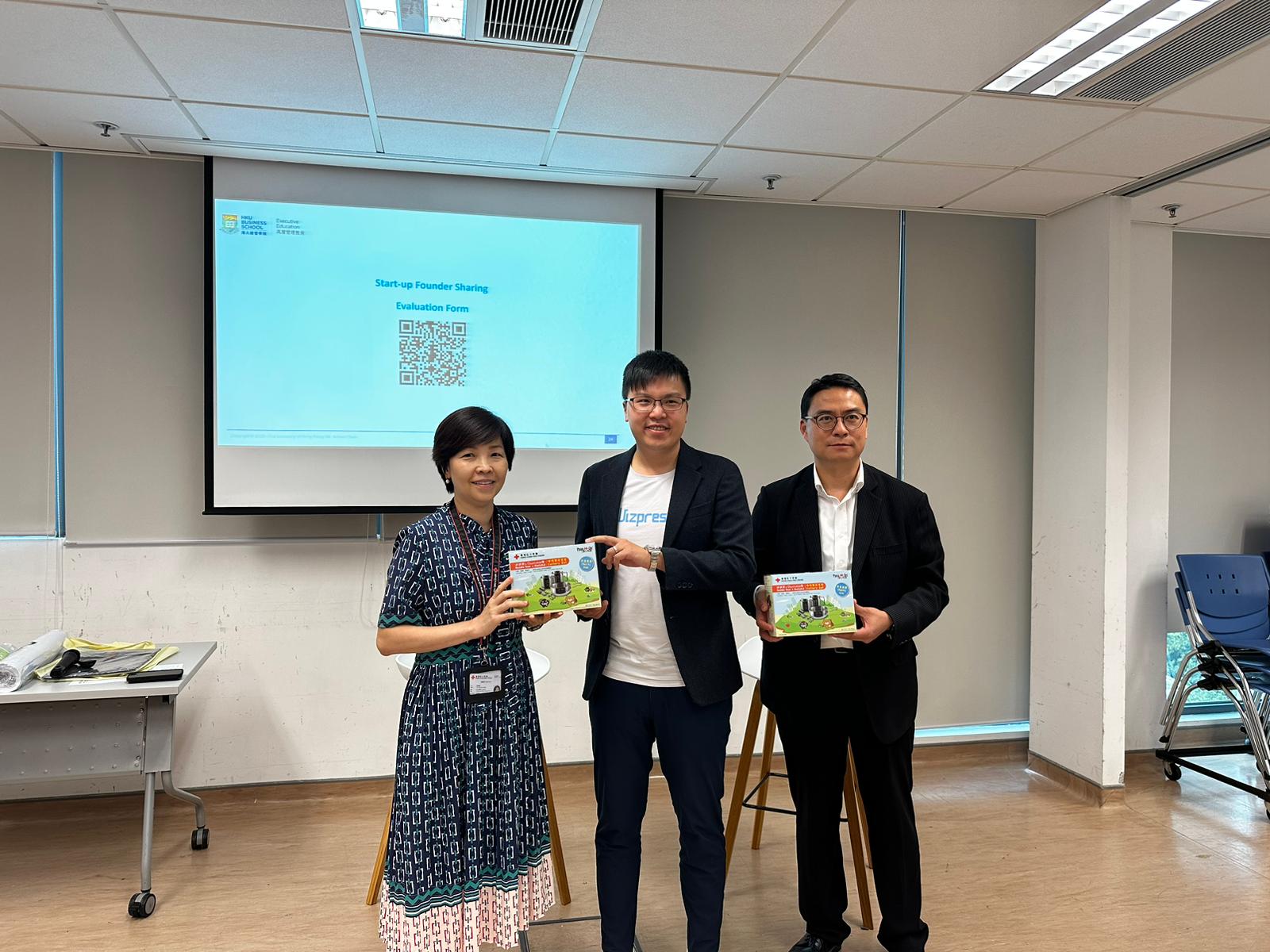 About Red Cross Hong Kong:
The Hong Kong Red Cross is the National Red Cross Society of Hong Kong as part of the International Red Cross and Red Crescent Movement.
The main focus of Red Cross HK:
Protect human life
Care for the health of the vulnerable
Respect human dignity[